A map of Hook Heath showing footpaths and scenary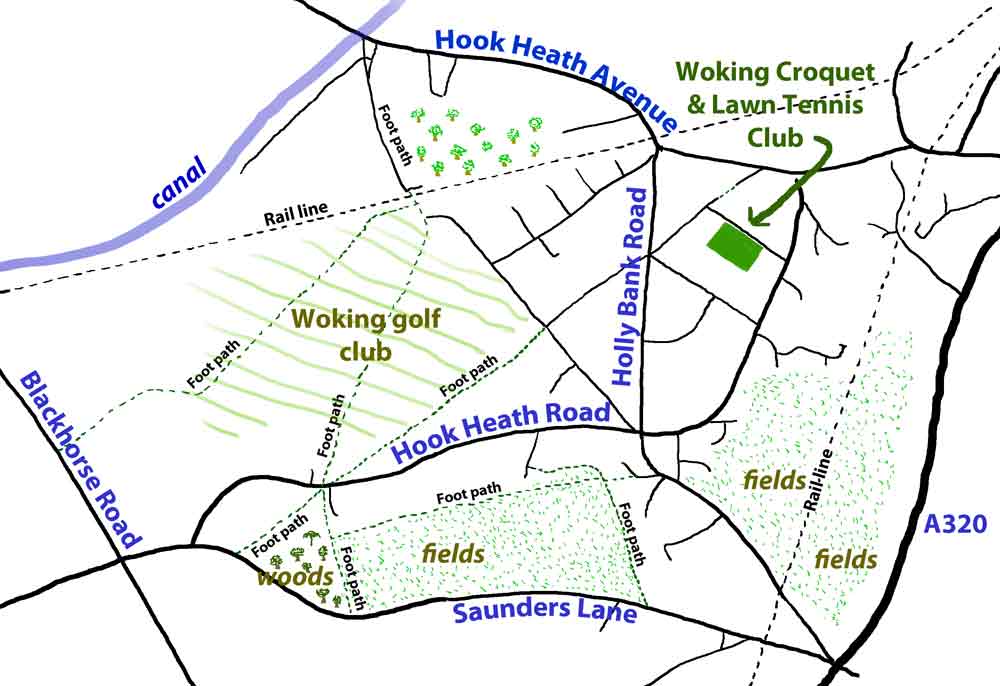 Note, we also have the flight paths of aircraft flying over Hook Heath heading to land at Farnborough.



-----------
The webmaster can be contacted on the following email address. Please retype it, as the electronic link has ben removed to reduce spam.
webmaster@hhra.co.uk